It's Time to Thrive!


The world changed & the news seems dire.
So let's bring back the best aspects of shows like "The Little House on the Prairie" & "Duck Dynasty"—right here in Cleves/Miamitown.
We can. And we are.
With neighbor helping neighbor & community building community (while having an absolute blast!)
Welcome to FreedomSeedsTV. Now, let's get started!
Let's keep it simple. And fun!
As we build a strong, tight-knit community for generations to come.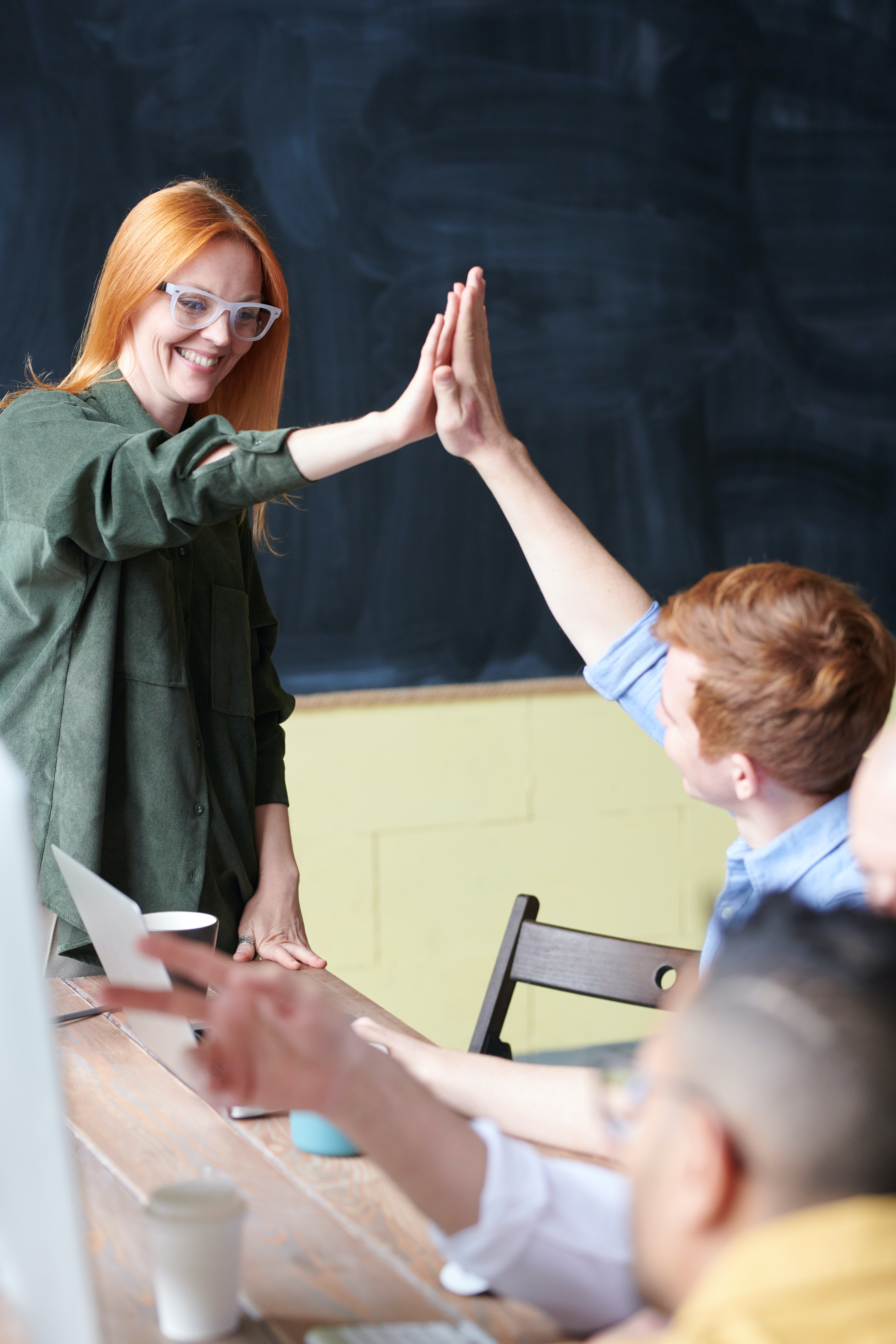 Help A Neighbor 101:
The Easy Basics of
Old-School Community
A gift card to a single mom. Overtipping your server. A quick thank-you text. Click the pic above for easy ways to enrich the place we all call 'home'.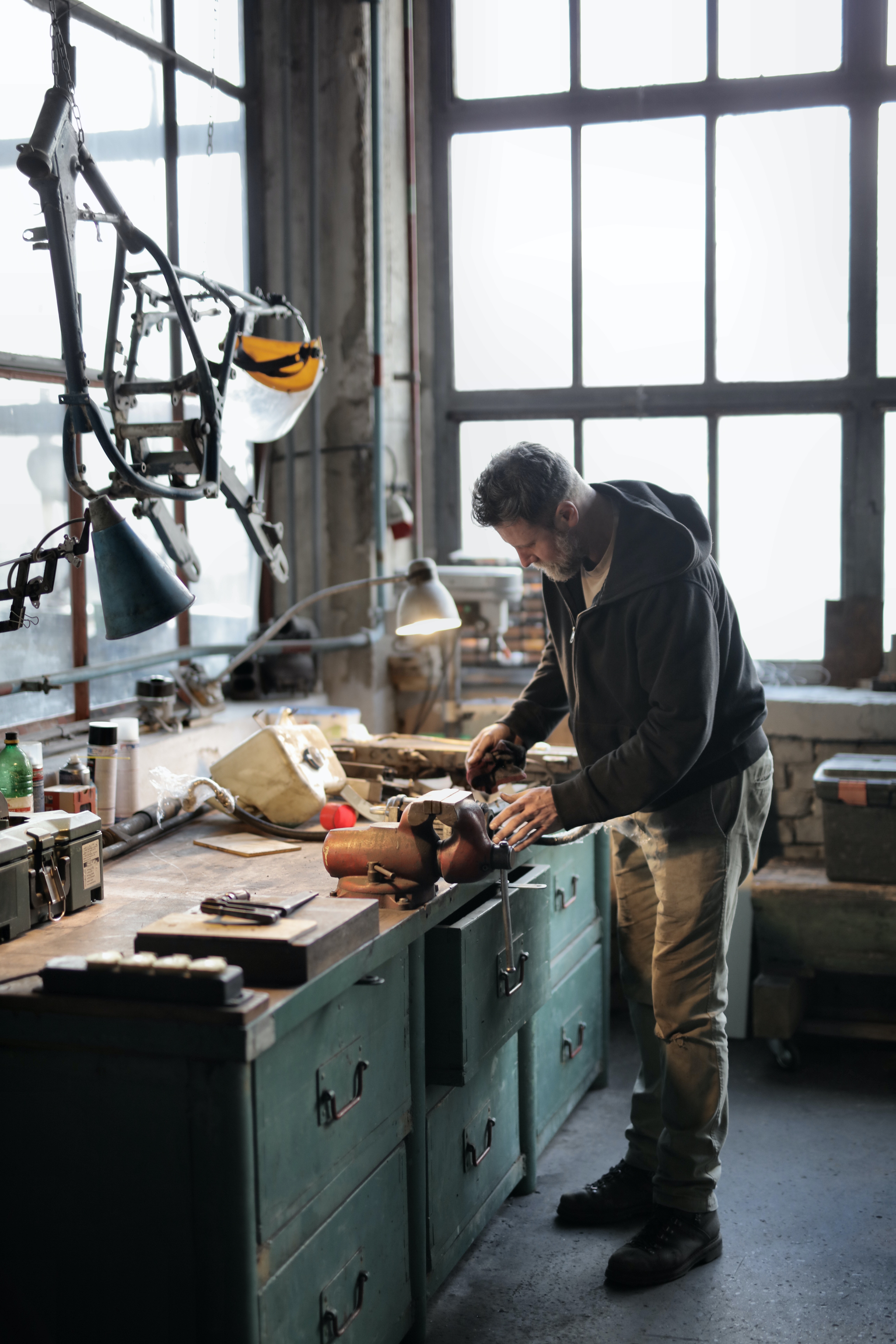 Shop Local:
Because Local Hits
Close to Home
Shopping local keeps your dollars here; which is a total win-win. Tap the photo to learn more about our area's most stop-in worthy shops.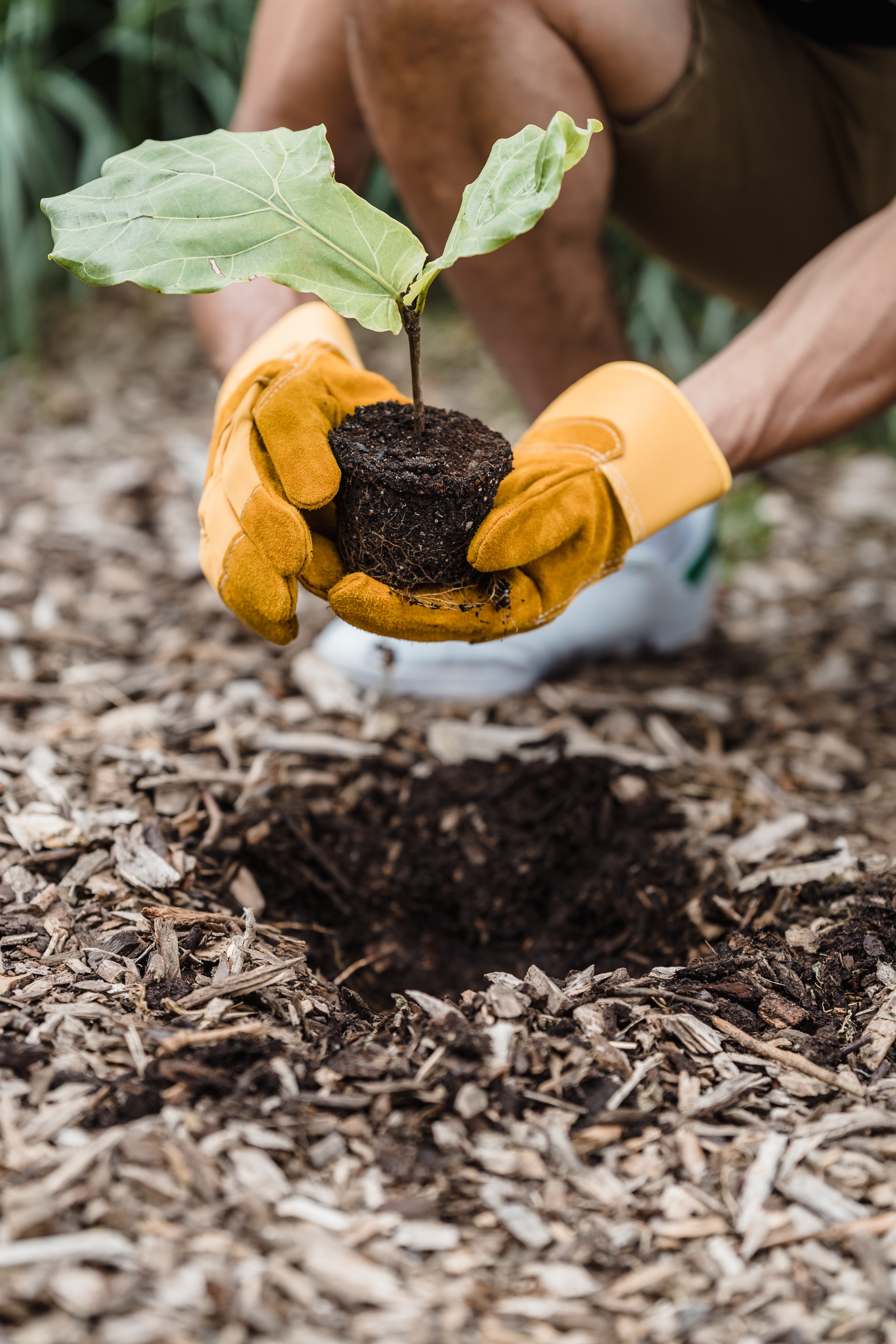 Local Involvement:
The Heart of True Community
Volunteer for an outreach. Donate to a ministry. Champion a local cause. It's up to you. Click the photo to find simple ways you can give back.
Plus, learn simple ways to absolutely thrive at home.
Discover how to grow vibrant tomatoes. Make your own natural cleaners (for
cheap!). And get expert advice on the best, locally-raised beef.
It's all right here. For you.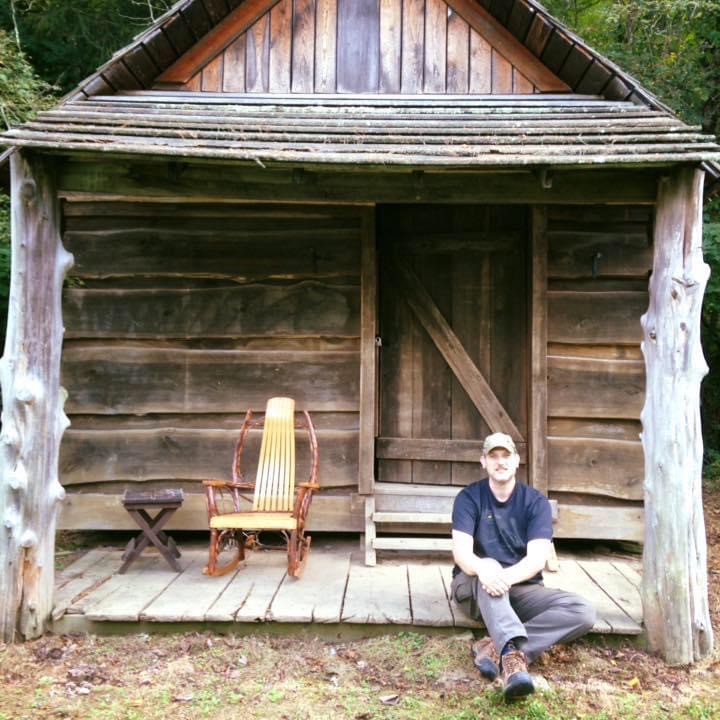 Hi, I'm Brian, your host here at FreedomSeedsTV. Thanks for stopping by.
As an everyday homesteader, I'm happy to pass along my knowledge & skills to you, my extended family & friends.
I'm glad you're here. Now, let's build our community together!